Clio Bronze - Partnerships, Sponsorships & Endorsements
Midas - Silver
Hats Off to Tom

For more than 30 years, Tom Watson was one of the best golfers in the world. In 2015 he announced he'd be retiring after the British Open. We created a way for the golf world to say goodbye to the legend as he said farewell to the game. It was all in a simple but meaningful gesture: Hats Off To Tom.

Case Study:

Here's the full story:
On the last hole of the St Andrews golf course in Scotland, there's the Swilken Bridge. It's small–just eight feet across–but it's over 700 years old and deeply revered in the golf world. They even have a replica of it at the Golf Hall of Fame. We knew Tom would be crossing over it at the end of his final round as a pro, and we turned this moment into an event.
We designed a special farewell hat for Tom and distributed them at the British Open to get the fans involved.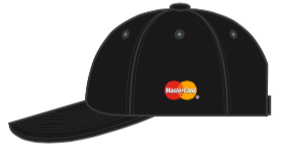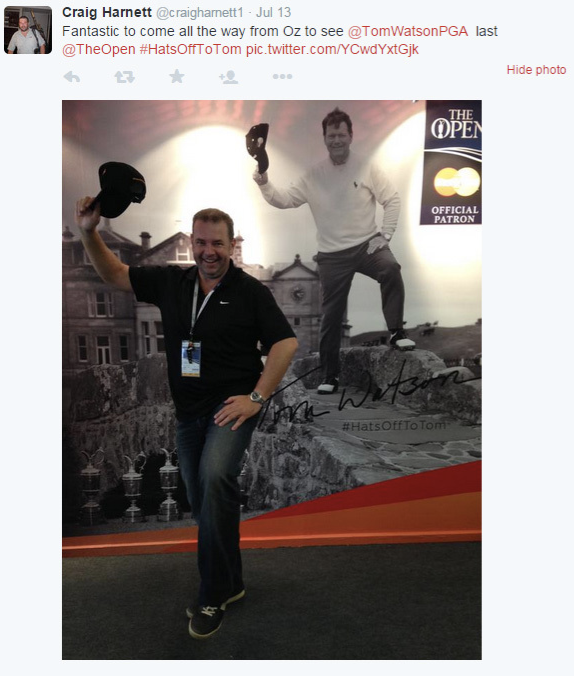 We created moments for fans to post their own sendoffs to Tom from the event and online. We ended up getting over 3,000 #HatsOffToTom posts.



Tom made video messages back to the fans.


We captured heartfelt moments.


Golf outlets also got involved.