Cannes - Silver Lion, Multiple Shortlists
D&AD - Nomination
One Show - Merit, Social Media / Best Integrated Campaign Led by Social
Clio - Bronze
Webby's - Winner, People's Voice & Social
AICP - Shortlist (2)
Addy (NYC Local) - Silver
Shorty Winner - Real-time response, IRL
Shorty - Finalist in Social Good Campaign, Hashtag on Twitter, Video


The Wold Needs More


Each year the United Nations commemorates World Humanitarian Day on August 19th to honor the nongovernmental organizations that provided aid during crises. In 2013, we had the opportunity to spread the word about WHD and help The UN raise money for their special day.
We came up with #TheWorldNeedsMore. Like altruistic alchemy, it turns words into money for specific causes at the UN. A brand sponsors a word and whenever it's said on social media, the brand donates $. On World Humanitarian Day we launched the world's first marketplace for words with a single question: What do you think the world needs more of?
This was a whole-agency effort at Leo Burnett NY (about 10 creatives). I contributed the original concept and messaging for various touchpoints throughout the campaign.

Case Study: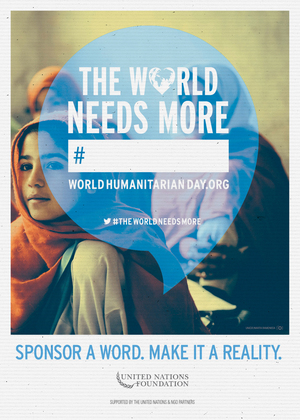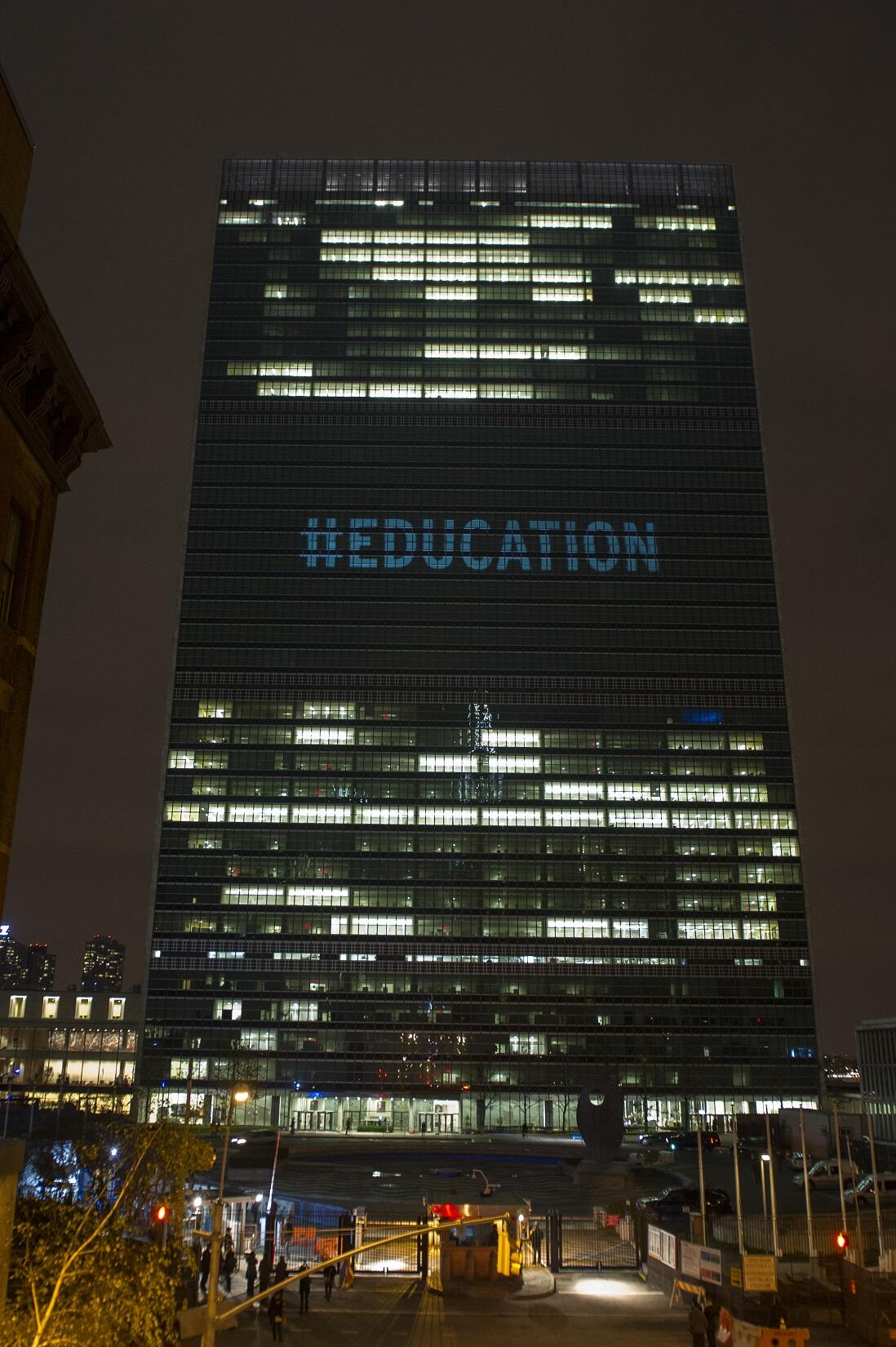 Sr. AD: André Gidoin
ECDs: Michael Canning, Kieran Antill, David Skinner, Darren Wright
CCO: Jay Benjamin